We're excited about what God is doing throughout the Body of Christ and about you visiting our web site.
We pray that your time spent here will offer you Revelation, Wisdom, and Knowledge concerning the purpose of Words of Faith Deliverance Ministries and its progress toward "Bringing The Kingdom of God To Reality". We believe the Body of Christ is in one of the most powerful moves of God. We believe it's an awesome time for the Church of our Lord Jesus Christ.
We are currently working hard on Developing our Virtual Ministry City to City, State to State with the Emphasis on Discipleship. Knowing what the people of God Know, Understand an Believe, So We may Live, Teach, Influence, and Change the World Together with Efficiency.
Please take a moment to Register before leaving the site. We would love to know that you have visited us. By registering, you allow us to keep you updated on the exciting things God is doing through the ministry and to bless you with powerful materials we send out periodically.
The Words of Faith Family
---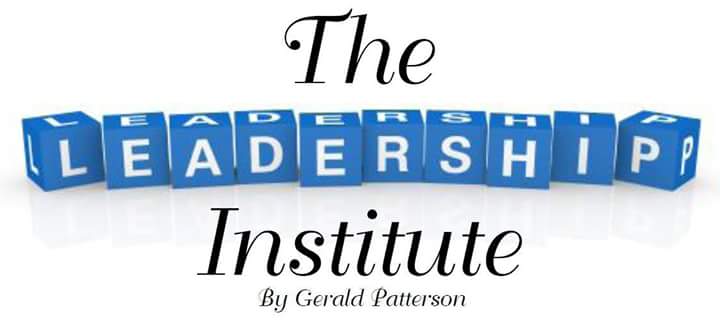 ---
---
Join Us!
---
Giving Made Simple...Get your APP Today!

---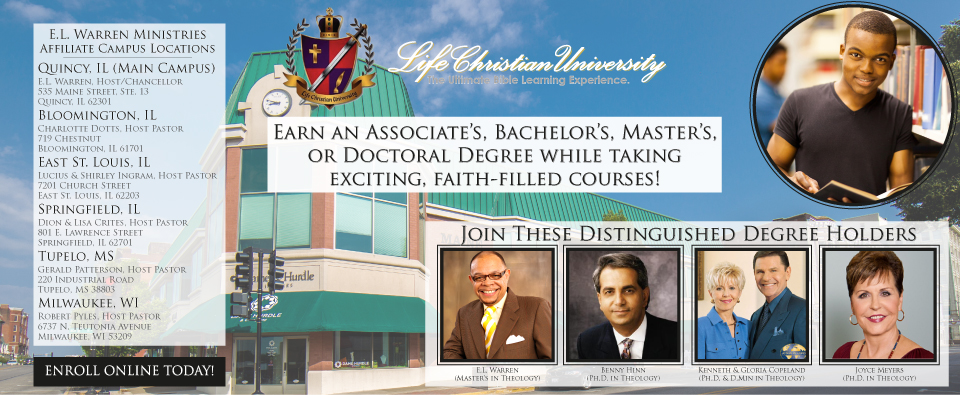 Classes Start Again August 30, 2021!
Words of Faith Ministries (Global)
City to City, State to State
Become a Faith Partner Today!

---
Contact Us:
Words of Faith Church
P.O. Box 3934
Tupelo, MS 38803