We're excited about what God is doing throughout the Body of Christ and about you visiting our web site.
We pray that your time spent here will offer you Revelation, Wisdom, and Knowledge concerning the purpose of Words of Faith Deliverance Ministries and its progress toward "Bringing The Kingdom of God To Reality". We believe the Body of Christ is in one of the most powerful moves of God. We believe it's an awesome time for the Church of our Lord Jesus Christ.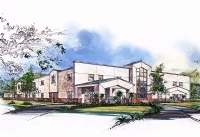 We are currently working hard on Expansion 2021 Project which involves the Renovation of a Outreach and Community Center in the Heart of one of our great Communities here in the Tupelo Micropolitan Area. We are honored and privileged for God to instruct us to do such and awesome project. Click on the above Link or the Side Bar to find out more information. Check back often to see the new and exciting things we have added.
Please take a moment to Register before leaving the site. We would love to know that you have visited us. By registering, you allow us to keep you updated on the exciting things God is doing through the ministry and to bless you with the "Word For The Week" and other powerful materials we send out periodically.
The Words of Faith Family
---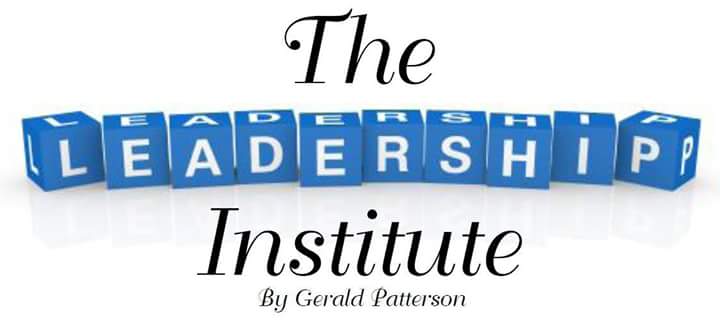 ---
---
Join Us!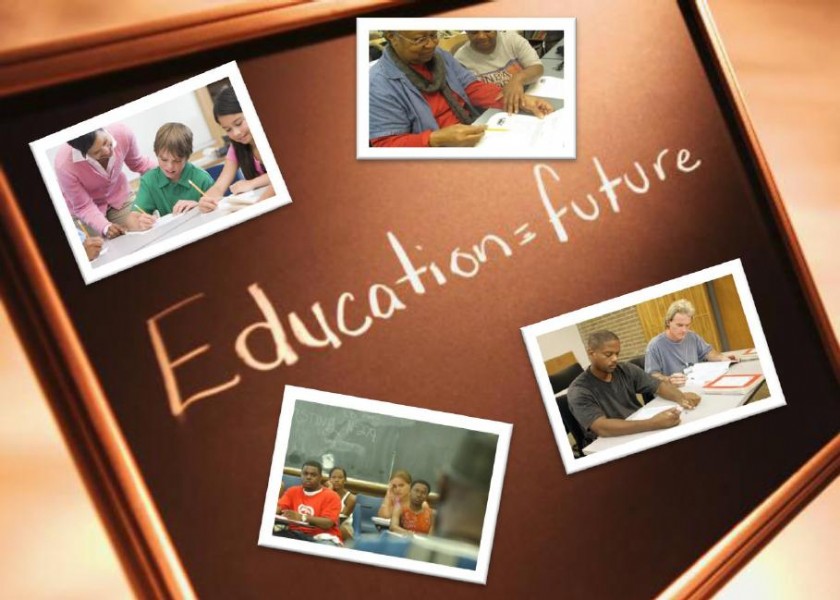 Help us fight Education Poverty in 5 generations. Adolescents, Teens, Young
Adults, Adults, & Mature Adults thru our Young Leaders Institute and G.E.D.
Programs. We need Sponsors, Mentors, Financial Partners, and your Prayers.
Please call 662-205-6362 for Mentor, Tutor, and Sponsor Opportunities
Free G.E.D. Classes Offered
Mon - Wed - Friday 8:30 a.m. - 11:30 a.m.
Tues & Thurs 5:30 p.m. - 8:30 p.m.
Young Leaders Institute
Monthly Meetings & Outings
Weekly Tutoring & Mentoring
Present Partners & Sponsors
Words of Faith Ministries
*Financial Partners assist us with Test Scholarships
Transportation, Staffing Child Care, Program Expansion
Program Director: Marsha Walls M.A., PCMHT

---
Giving Made Simple...Get your APP Today!

---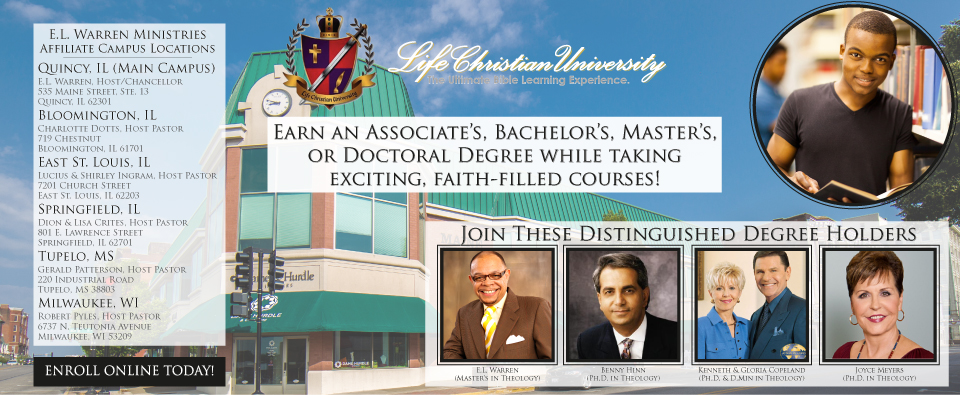 Classes Start Again August 31, 2020!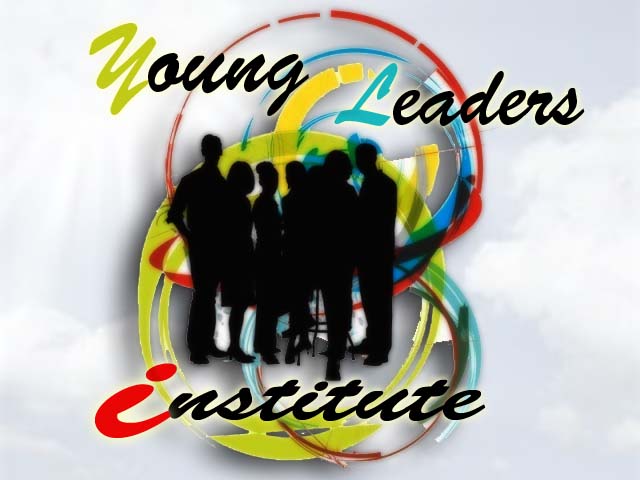 Words of Faith Ministries
(Click Here)
---
Faith Partner Projects



Partners join us with a Seed For:
Renovating Outreach Center (12,500 Sq. Ft.)
Maintain & Staff Community Center
Support Young Leaders Institute (Ages 9 -21)
Click Here
Become a Faith Partner Today!

---
Contact Us:
Words of Faith Deliverance Ministries, Inc.
P.O. Box 3934
Tupelo, MS 38803